Megalophobic Poop Discharge - UltraHD/4K 3840x2160 - (Actress: DirtyBetty 2022)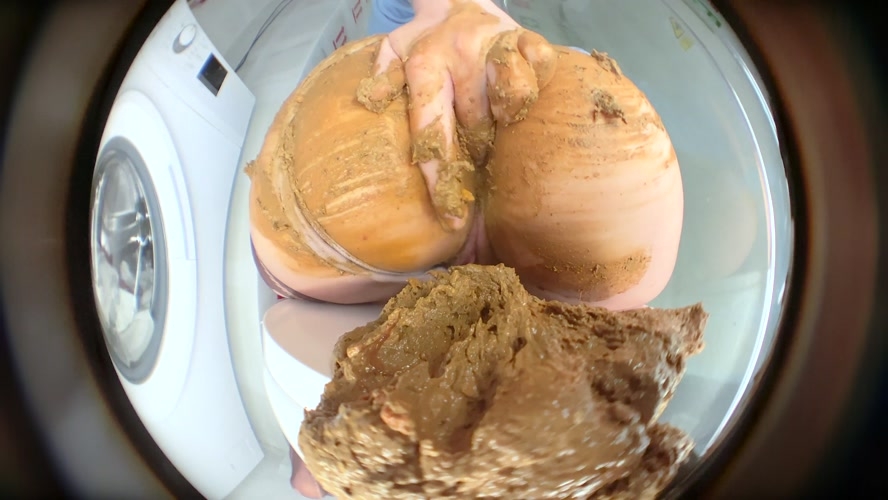 Now you can't hide.
Do you think this girl who is ineptly recording how she lays huge heaps of shit in her cozy bathroom is really human?
Can you feel this strange vibration?
It's like you're sitting right in front of her smelly ass, and everything is literally shrinking forcing you to rest your face against these hot buns.. want a treat?
I think this is a rash desire.
After all, you will receive endless streams of crap, it will slowly creep out of her hole until you have no chance of salvation! And even if the first time you manage to escape, the second time you will be hypnotized by fresh warm, and fragrant shit right in her panties on her huge sexy ass! That's right, two incredibly atmospheric and sexy videos await you in one incredible surreal and dirty video!
You will see: Hot Pooping Sexy Babe Big Ass Shitting and Pantypooping (Pooping, shitting in panty) Insane Huge Shit Load Smearing Shit Scat Play Fingering Dirty Ass Fresh Pile of Shit POV Fishyeye Ultra Close Up Homemade Amateur Girl Solo Atmospheric Surreal Scat Video Tons Of Shit Monster Poop Shitting Word Record maybe heh!
Duration:
00:07:44
Quality:
UltraHD/4K 3840x2160
Format:
MPEG-4
Size:
565 MB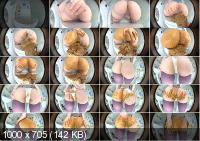 Download in High Quality - Megalophobic Poop Discharge - UltraHD/4K 3840x2160 - (Actress: DirtyBetty 2022)
Genres:
scat solo, scat, defecation, scatology, poop, shit, kaviar scat, pooping girls, shitting girls, shitting ass, scat girls, poop videos, amateurs scat, dirty anal, scat porn