Bastienne's Butt Butter - Poo Revenge on Pervy Boss - Picky Eater Punishment - FullHD 1920x1080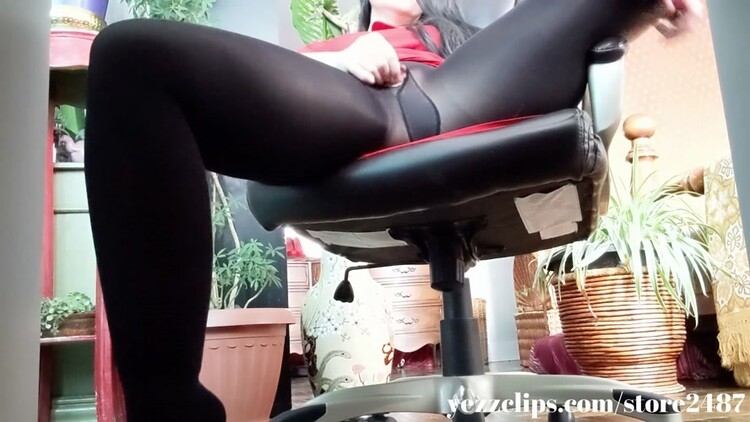 Work from home SUCKS now that my pervert boss decided to record everyone during work hours. He also insisted that we install cams UNDER our desks because he's a total scum bag. He insisted that we dress professionally and stick to a regular 9-5 work schedule. Speaking of 'rEgUlaR', i actually take a big, stinky DUMP every morning. That used to be private but ... hey! Why not share it, right? If he wants to watch every-fucking-thing I do all day, he'll see EVERY fucking moment. Be careful who you perv on I guess!
Nothing annoys me more than a picky eater and I REFUSE to let you become one! If you're going to turn your nose up at EVERYTHING that your Step-Mommy makes for you then I have no choice but to punish you accordingly. You want something that tastes bad? I'll give you something that tastes AWFUL and it'll be your only meal option until you get your attitude in check!
Duration:
00:11:22
Quality:
FullHD 1920x1080
Format:
MPEG-4
Size:
823 MB
Download in High Quality - Bastienne's Butt Butter - Poo Revenge on Pervy Boss - Picky Eater Punishment - FullHD 1920x1080
Genres:
scat solo, scat, defecation, scatology, poop, shit, kaviar scat, pooping girls, shitting girls, shitting ass, scat girls, poop videos, amateurs scat, dirty anal, scat porn