Suck My Shitty Underwear Clean, Loser - UltraHD/4K 3840x2160 - (Actress: LoveRachelle2 2019)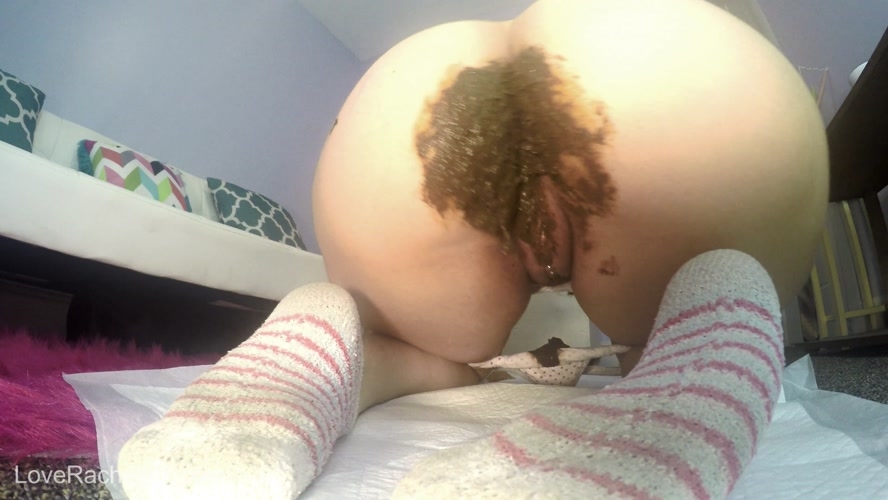 "Suck My Shitty Underwear Clean, Loser"
You want my underwear, you little weirdo? Oh, I'll make sure I'll give you to you, nice and dirty. But you'll have to amuse me, got it? You're no just going to clean my shitty panties when I'm done with them-oh no, you're going to go a bit further than that. For me. I let you watch me fill these panties with my shit load-you can see the pair bulge from my hard turd filling them up.
I peel off the panties and show off how nasty they are and how filthy I am dirtying these panties up for you, too. Now follow my instructions, loser-I want you to take these panties and wrap them around your dick. and jerk off with my shitty underwear-CUM in my them. Are they soaked? Covered in my shit stains AND your cum? Good.
Now put my shit stained panties to your mouth and suck the shit and cum off them, loser
Duration:
00:10:01
Quality:
UltraHD/4K 3840x2160
Format:
MPEG-4
Size:
1.36 GB
Download in High Quality - Suck My Shitty Underwear Clean, Loser - UltraHD/4K 3840x2160 - (Actress: LoveRachelle2 2019)
Genres:
LoveRachelle2, scat solo, scat, defecation, scatology, poop, shit, kaviar scat, pooping girls, shitting girls, shitting ass, scat girls, poop videos, amateurs scat, dirty anal, scat porn