Damn hard shit - I peed myself in jeans - Pouring piss on each other - FullHD 1920x1080 - (Actress: LucyBelle 2020)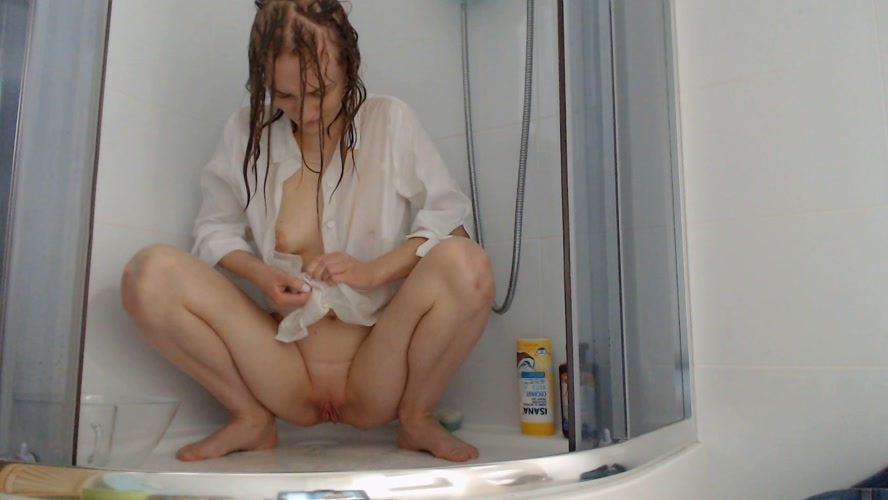 Unnatural piss on myself in jeans. I peed a lot and my jeans. Urine rushed all the way to my stomach.
Damn hard shit
Description: I ate junk food and after that I had a very hard poop and fat! I had a lot of trouble getting this poo, I'm really tired! I stand and pee in my panties first, then turn my back and poop into my panties.
Pouring piss on each other
Description: Video length 8:10 minutes. I splash urine on my hair. I pee into a glass and pour the urine on myself. Face movie.
Duration:
00:25:29
Quality:
FullHD 1920x1080
Format:
MPEG-4
Size:
3.18 GB
Download in High Quality - Damn hard shit - I peed myself in jeans - Pouring piss on each other - FullHD 1920x1080 - (Actress: LucyBelle 2020)
Genres:
scat solo, scat, defecation, scatology, poop, shit, kaviar scat, pooping girls, shitting girls, shitting ass, scat girls, poop videos, amateurs scat, dirty anal, scat porn